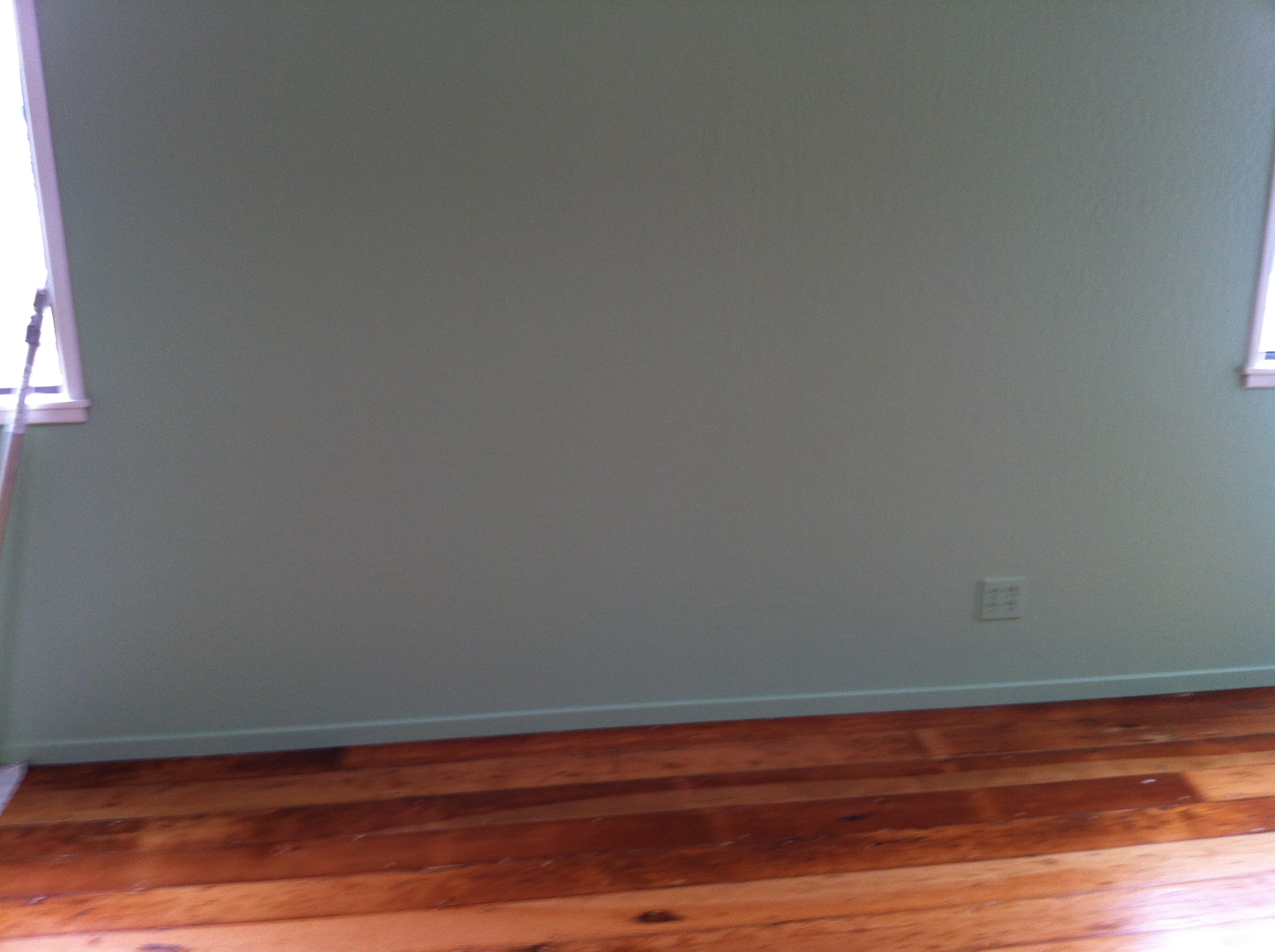 It's been a bit since I posted a progress update on Oddyssea. We're getting toward the end of the improvement of the physical space with painting happening now. The back room aka the "create" room is nearly completed with the roof rafter area finished and the color going on the walls.

There is one wall that consists of planks we haven't quite decided what to do with yet. The ideas are: a) paint it the same color as the rest of the walls in that room b) make it a mosaic using the different colors from all over the shop painting each plank a different color c) sanding down the planks to bare wood and staining each one a different wood based hue mosaic d) covering the wall with a material like a galvanized barn metal or fabric or e) painting a mural with trees and wild life. We will need to decide this soon…

The front room aka the "explore" room is ready for painting and will go fast once started. A significantly smaller surface area to cover and easier angles etc to deal with. So we're looking forward to that.

Once the painting is completed, we'll move to lighting, technical infrastructure, and fixtures. Then we start building out the inventory and moving toward a "soft opening." It would be great to be able to do that in May, but we're planning for June at this point knowing the lead time on a number of the products we intend to stock. Once we get a little experience with the store, we will then host a grand opening of some sort in the June/July timeframe.

Exciting times! Things are progressing and well. Stay tuned.