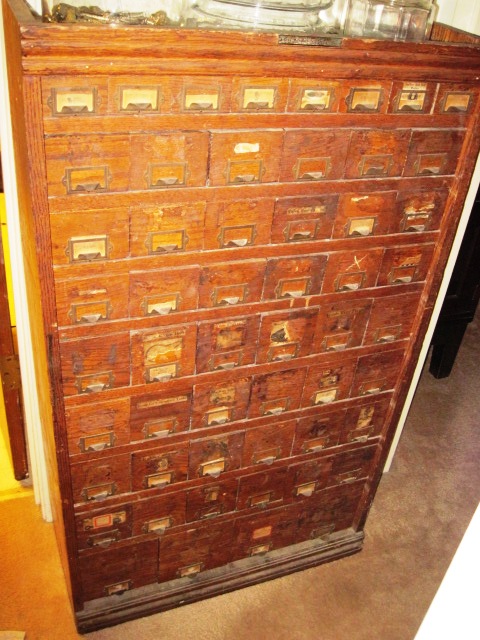 We managed a little time inside the shop over the weekend. The remodel is going well with the framing nearly finished in advance of putting up the dry wall. We needed to get the top areas of the space enclosed due to the nature of the building to make the space possible to heat. When talking with the owner, it appears this was an organically grown building starting as an office for a lumber yard and then getting bits and bobs added on over time.

The store next door is essentially a box built inside the building which works for them (high end furniture.) We like the high ceilings and want to preserve that loftiness while making the space weather tight. It's an interesting set of tradeoffs and the owner has been fabulous in working with us to shape the space as we envision.

On the product front, we now have 5 products that we are developing (prototypes at this point.) We have sources established for most of the other products we'd like to carry as well, though the variation is great in suppliers. We're hoping the San Francisco Gift Fair this coming weekend will help us establish more stable relationships with a number of those suppliers and provide some additional ideas.

On the fixture front, we've got one cabinet that is being sanded and refinished in the garage right now. There are a few other pieces we're working through with a local collector. We hope to outfit the balance of the store with a local artisan who creates distinct pieces from salvaged material.

It's going to be a busy week!